The Sister Series
Trigger Warning: This post contains content about domestic violence. There are no details, it's about building confidence, but there is mention of a domestic violence related death.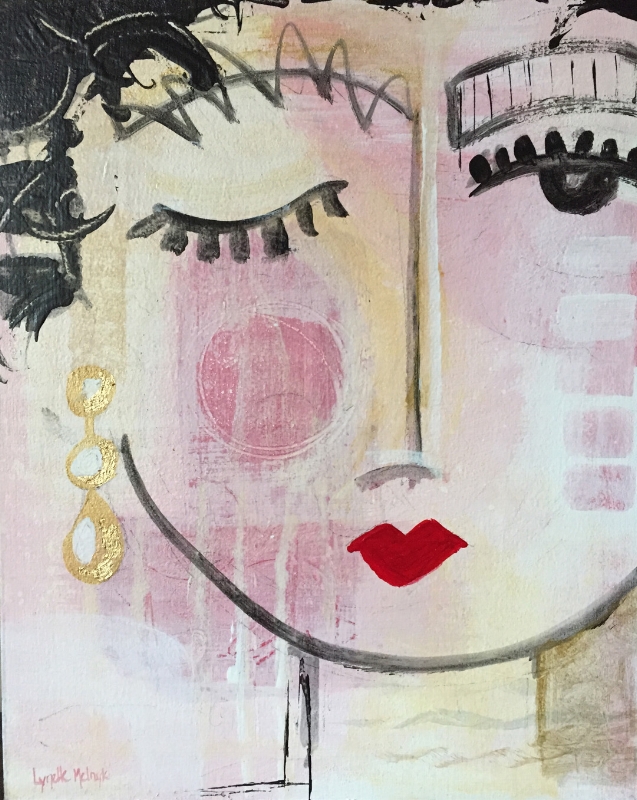 Domestic violence is a cowardly act, yet strong enough to weaken the confidence of another's abilities and self-worth. This unwarranted action for power and control often takes place behind closed doors and even though the victim's loved ones might suspect or know of the physical and mental abuse, it is nearly impossible to battle against years of manipulation and brainwashing by a perpetrator.
My sister never realized that she was a beautiful, wonderful person, so I am very grateful that just months before the incident, we had a chance to talk about how much I admired her. Many years later it is still difficult, but the loss of my only sister and sibling in a domestic violence incident inspires me to help others see value in what they have to offer. After some time passed, I stepped back to ask how I could help women be confident and powerful as well as respectful and respected in their own journey. It sounds cliché, but everyone is unique, has something to contribute, and successes to achieve.
There are several steps to building confidence, but if we can take one step each day, imagine where we can be after just one year. Nothing builds confidence like taking a leap of faith, jumping into a situation, and finding out you are stronger than you realized.
We need to build our self-esteem and confidence. We give so much to others, but we must emphasize our own self-development. As an artist, I developed the "Sister" series, a tribute to my sister, Laura, and other victims who face domestic violence on a regular basis. These independent and spirited portraits are individual women with distinctive names and motivational messages about being strong and inspirational.
For more from Lynette Melnyk, you can visit her website or follow her on Instagram @lynettemelnykart.