Not Your Average Fashion Illustrations
Exploring the links between fashion and art, my artwork takes a view of social and cultural issues. Often referencing body image, my work explores the varying relationships between popular culture and fine art. While I use a variety of materials when first approaching each piece, I tend to work digitally.
To me fashion is creative, seductive, always changing, and a form of art. Each project I create comes from the idea of self-expression. Through fashion we can create the person we would like to be and express that through dress.
Having studied fashion at university and having a strong interest in fashion and art, I often take inspiration from my surroundings, bodies, and fashion models. I enjoy using color and love the effect of what color can do to an illustration. During the production of each piece of work I tend to explore body image and the philosophy of educating and empowering women with positive messages through my work.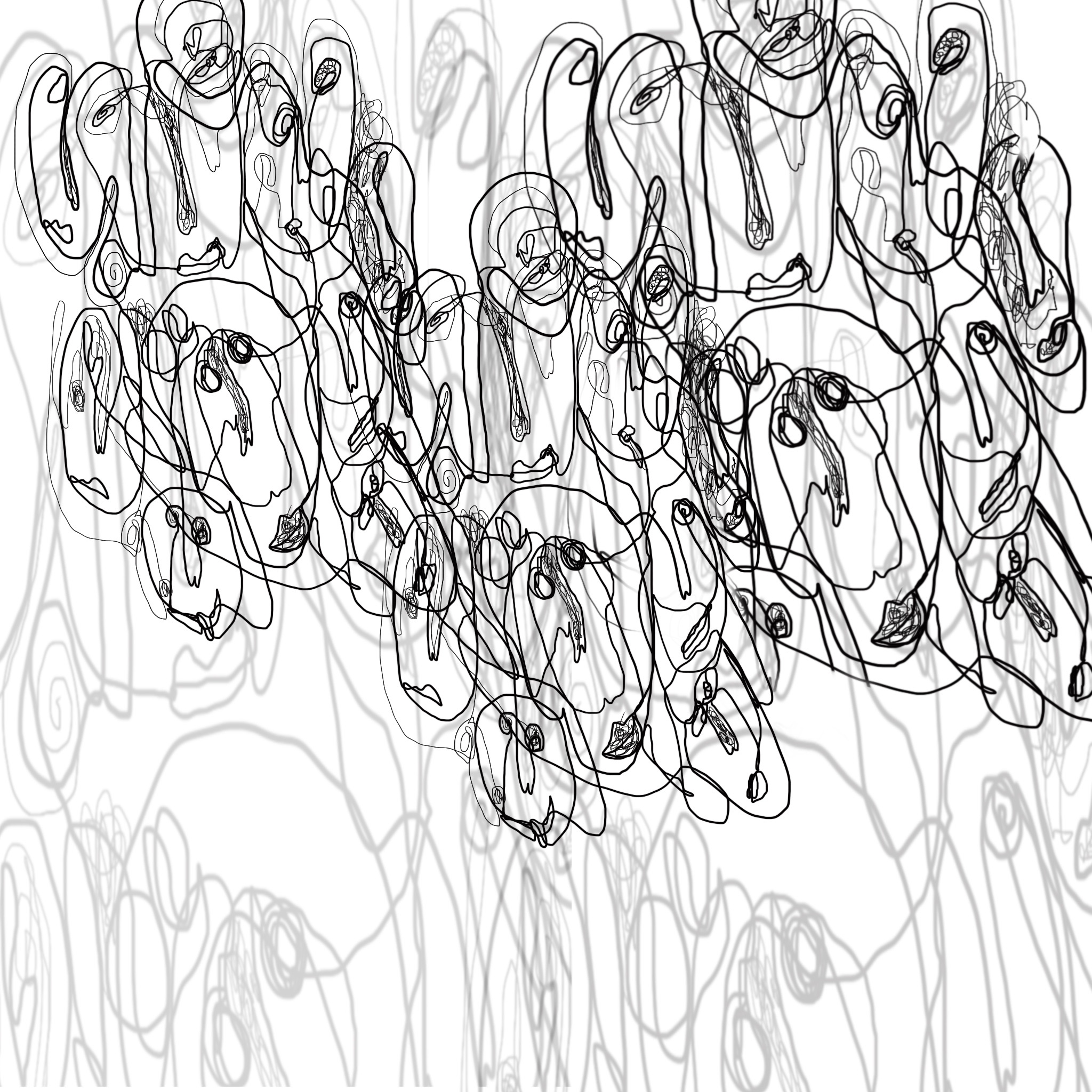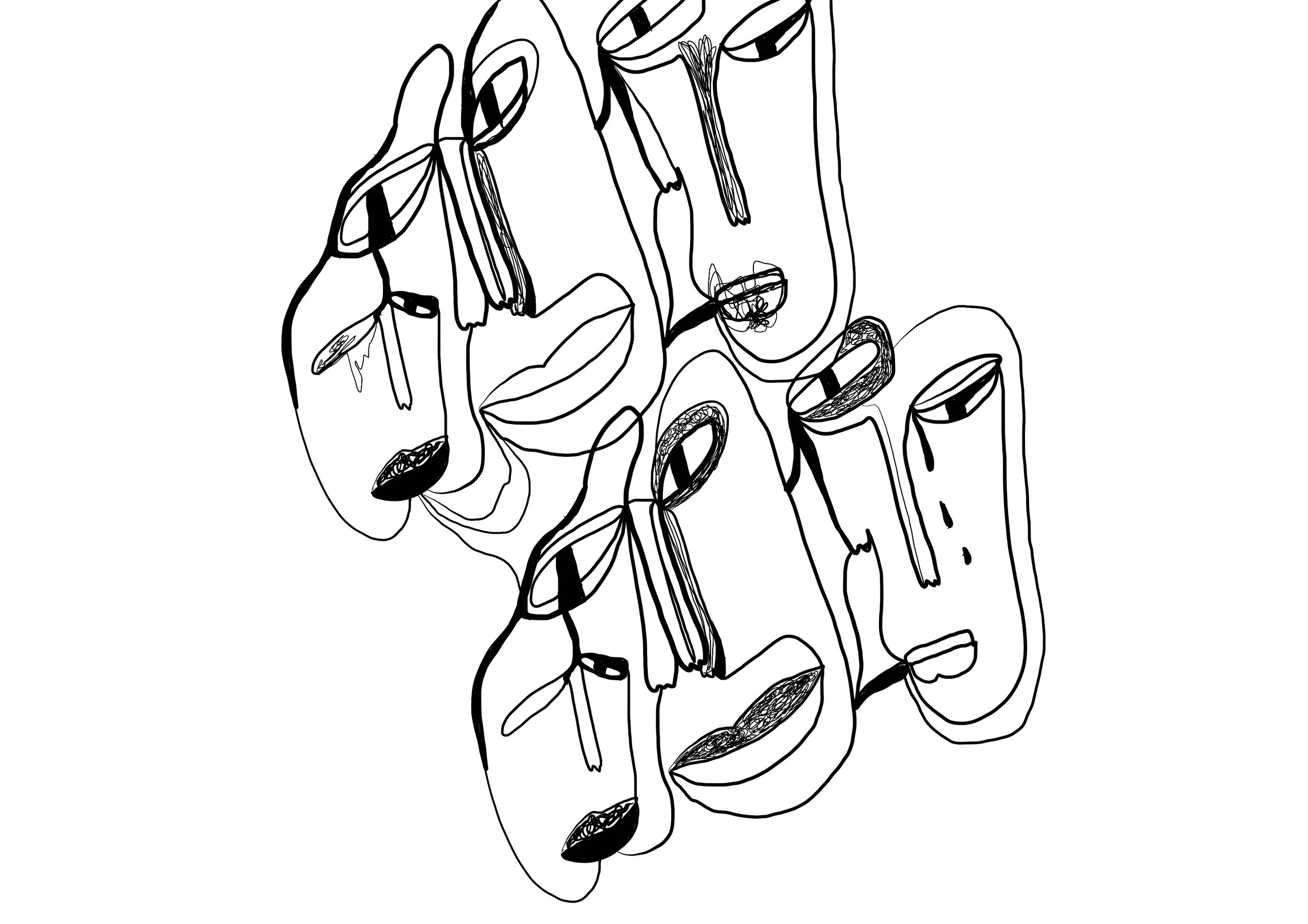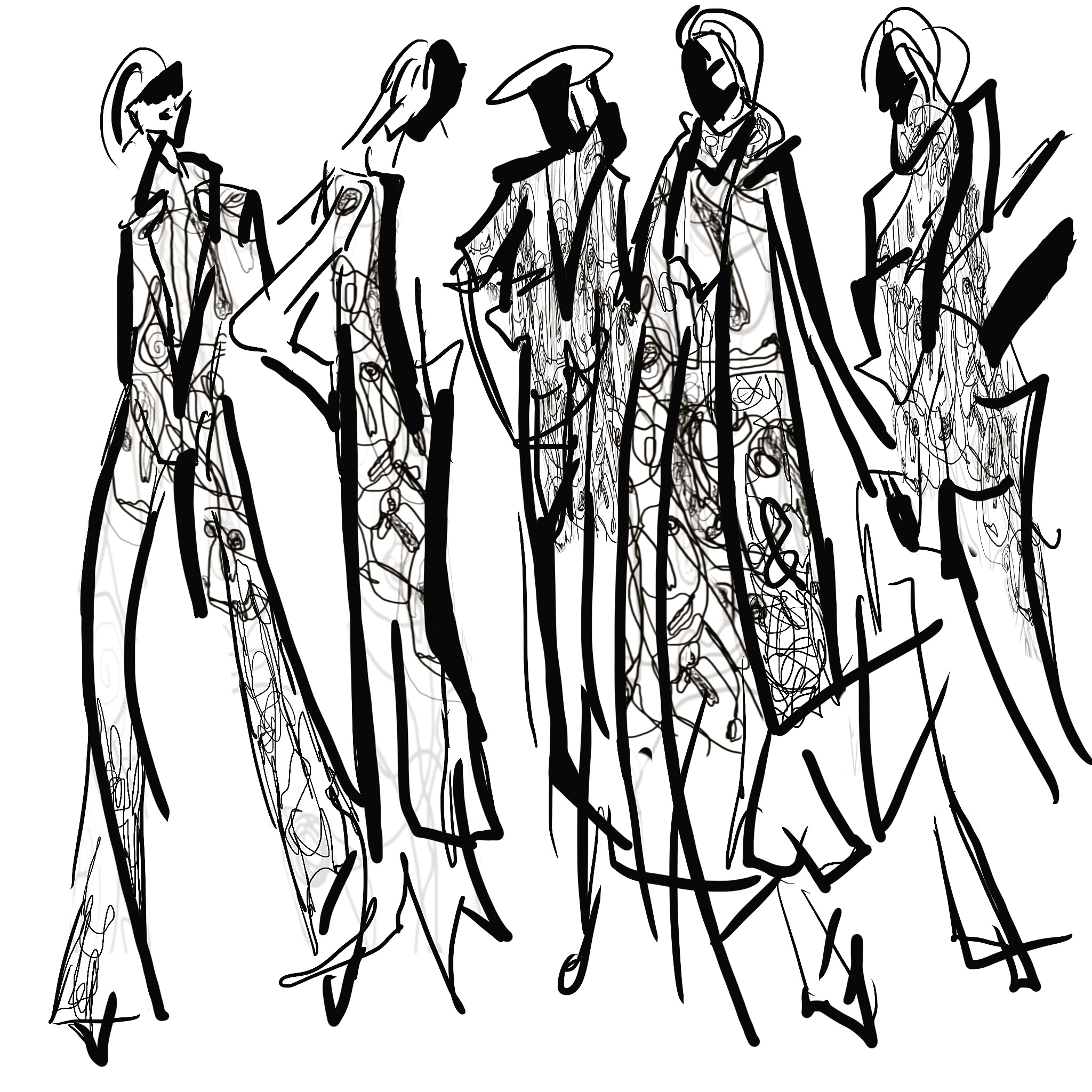 Nia Beynon is a freelance illustrator.