Gashtrays
Gashtrays is a ceramics line celebrating the glorious curves, folds and flaps of real bodacious babes. Gashtrays promotes body positivity and embracing what your mama gave you! These crude ashtrays challenge the censorship and shaming of the natural body that occurs in society today.
The first Gashtray I made was a birthday present for a dear friend during my foundation year at Leeds College of Art. After posting it on Instagram, I received commissions for ceramic work from followers and I began to develop the designs. Along side my own designs, I also make personalized pieces to order. Customers can request a theme or idea and I will make it. Once I moved to Kingston to study Graphic Design, I started to sell my work in markets and through Instagram. Often people will tag me in vagina related posts on social media. It truly warms my heart to know that people think of me when they see a vagina.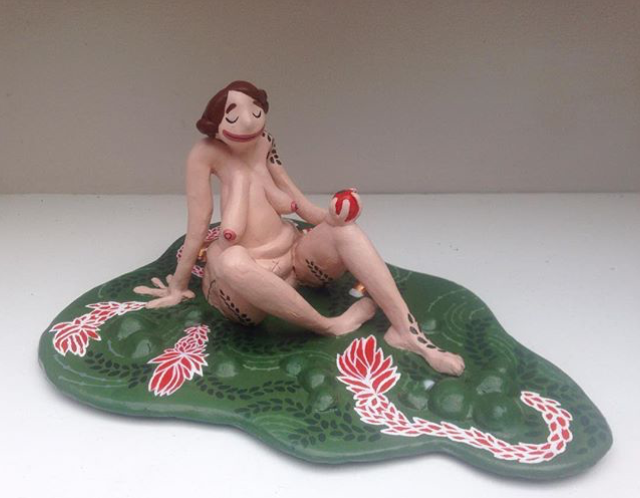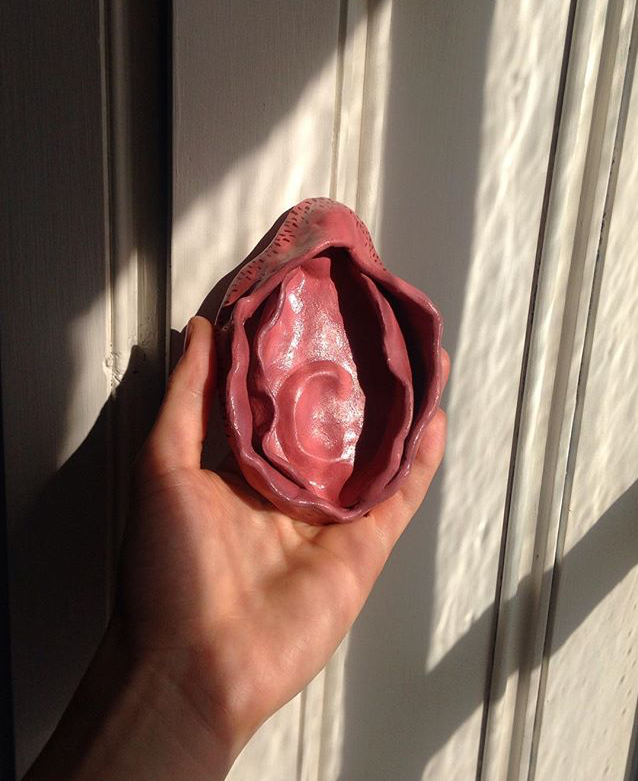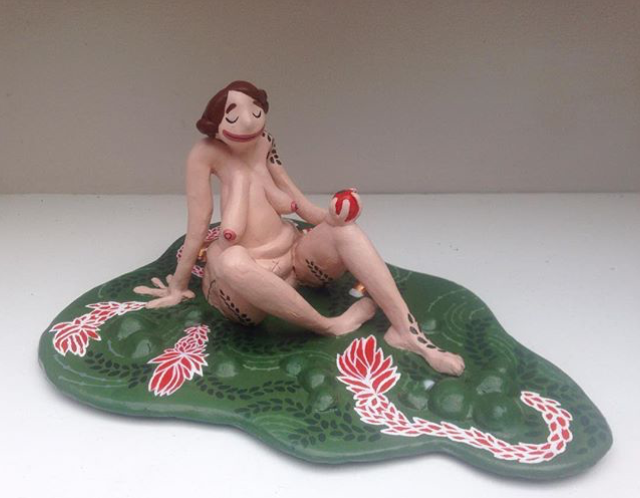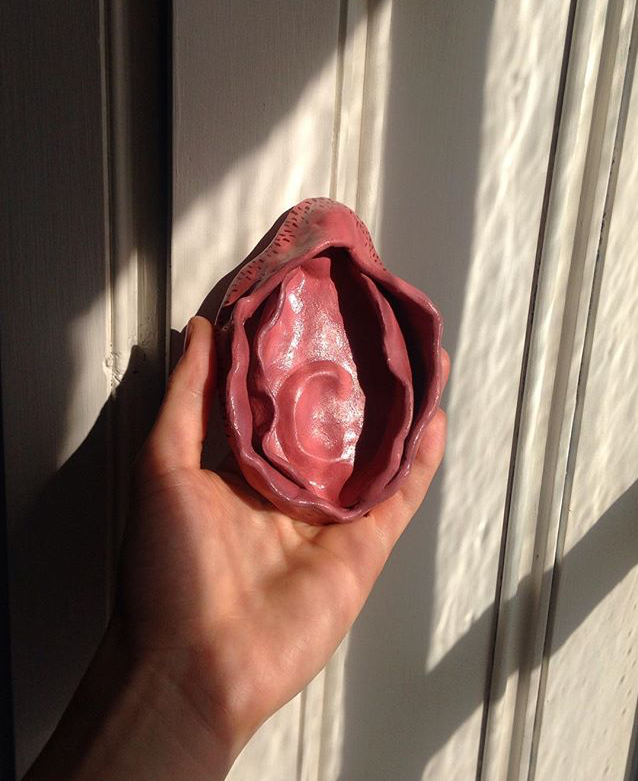 Hani Dresner is an artist and student based in Leeds, UK.
Images courtesy of Hani Dresner